Grand Island Recreation
Town Summer Band Concert Schedule-First Concert - Tuesday, June 30th
40th Annual Dick Bessel Independence Day Run Registration Form.
Saturday, July 4th - Kids Race 9:00am, 2.3 Mile Race/Walk 9:15am.

Parade Participant Information - Parade Lineup Information
Tennis Lessons & Sports Craze Begin - June 29, 2015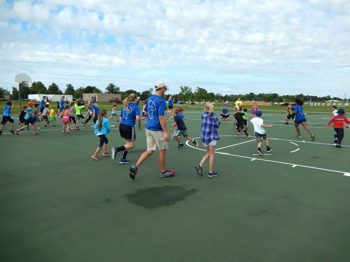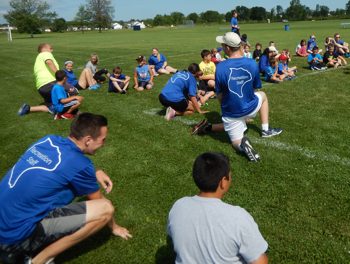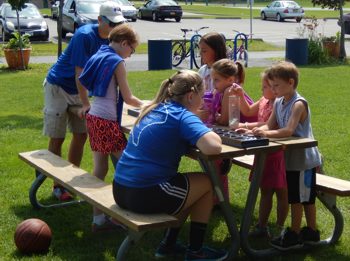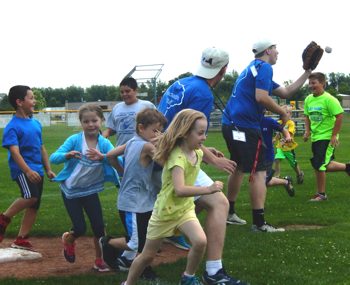 The 10th Annual Paddles Up Niagara is Saturday, July 25th. See flyer for complete details. Registration Form. Poker Run Map. Fun Paddle Map.
Recreation Department Youth & Adult Summer Activity Programs. They include: Sports Craze, Tennis, U.S. Kids Golf, Let's Dance, Come and Create, Nature Program, Outdoor Fitness Fun and Youth Roller Hockey. Tennis is offered for adults. See the 2015 Program Book for all the details. Registration is still open at the Nike Base.
Monday Women's Softball Schedule - Standings
Tuesday Men's Softball Schedule - Standings
Wednesday Co-Ed Softball Schedule - Standings
Thursday Men's Softball Schedule - Standings
Facility Usage Information
Facility Use Permit Veterans Park Form
Veterans Park Concession Stand Agreement & Form

Employment Information
Recreation Part Time Job Information Recreation Part Time Job Application
Recreation programs are scheduled year round for both youth and adults. A variety of activities in instructional, competitive and social programs are organized and supervised by the Recreation Department. Special yearly events include Welcome Santa. Snow Sculpture Contest, Easter Egg Hunt and a photo contest. Town celebrations such as Memorial Day Services, Independence Day Parade and July 4th Road Race and Veteran's Day Ceremonies are conducted by the Recreation Department. The management of the Nike Base Park and Veteran's Park facilities fall under Recreation. Our playgrounds, park lands, athletic fields and open space areas come under the Parks & Recreation for maintaining a safe, healthy environment for all to enjoy.
Recreation Supervisor

Joseph A. Menter
716-465-8370

Personnel

Sharon Szafran

Phone
Cell
Fax
Weekends/evenings

(716) 773-9680
(716) 465-8370
(716) 773-9618
716-465-8370
For more information contact the Recreation Office at 773-9680 or watch for our Ads in the Dispatch and Isledegrande.com.