Golden Age Center
Membership Application Transportation Guide

Holiday Happenings - Saturday, October 10, 2015
This event is our major fundraising project for the Club. Our wish list is as follows:
Ready-made baskets for the basket raffle
Items that can be used to make up baskets
Gift Cards OR Gift Certificates for raffle
Monetary donations to be used to purchase items for basket and gift card raffles
These items can be brought in or sent to the Golden Age Center, labeled for "Holiday Happenings".
Thanking you in advance for any support you can give to help make this event a HUGE success!
Gloria J. Diringer, President - Grand Island Golden Age Club

GAC Intergenerational Lunch & Game Day - August 2015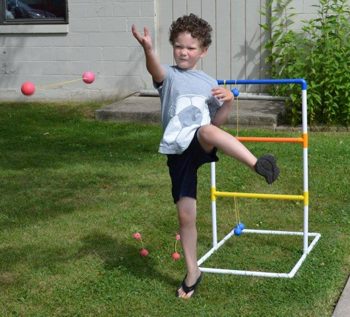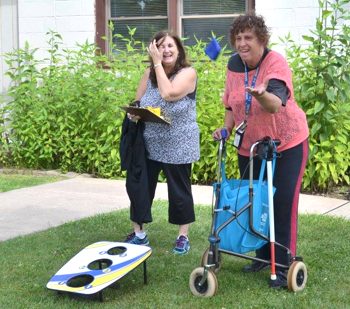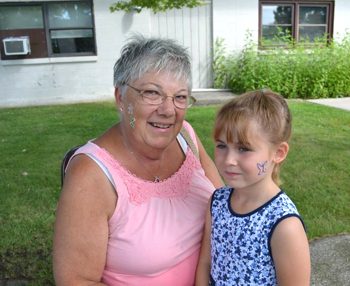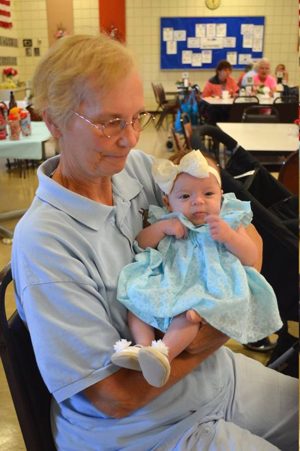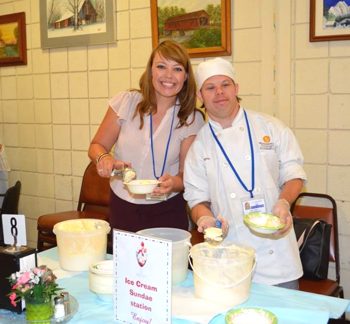 The Golden Age Center hosted an "Intergenerational Lunch" at the center on Tuesday, August 11th. Members were invited to invite their children and grandchildren for face painting, games, a taco salad lunch and make your own sundae bar for dessert. Lunch was followed by BINGO Bonanza.


GAC Gazette

Golden Age Center GOLDEN GUIDE.
A guide to let you know all the services your Golden Age Center has to offer. All Grand Island residents, 50 years of age or older are welcome to attend. We offer a hot meal program daily.